How to compare the Vitamix Ascent 2300 VS 2500? Well. Here are the most precious blenders of the Vitamix brand. Both the 2300 and 2500 series have so many individual qualities to give you the best outcome. But in the case of differences, they vary on various features.
Though these are very effective, the latest models in blending technology. Both are Bluetooth facilitated. So, control with phone software and enjoy excellent service Over 600 recipes will be made with these devices.
They are familiar with 2.2 hp motors, BPA free plastic containers, self detecting technology, almost 10 years leading warranty by manufacturers, Even up to 10 speeds you can select on blending.
Through this content, you will realize the major difference between these two series. A comparison table, distinguishing features will elaborate below in detail. To explore more, read this text from top to bottom. Hope you will be helped. Check it out now.
Crucial Difference Between Vitamix Ascent 2300 & 2500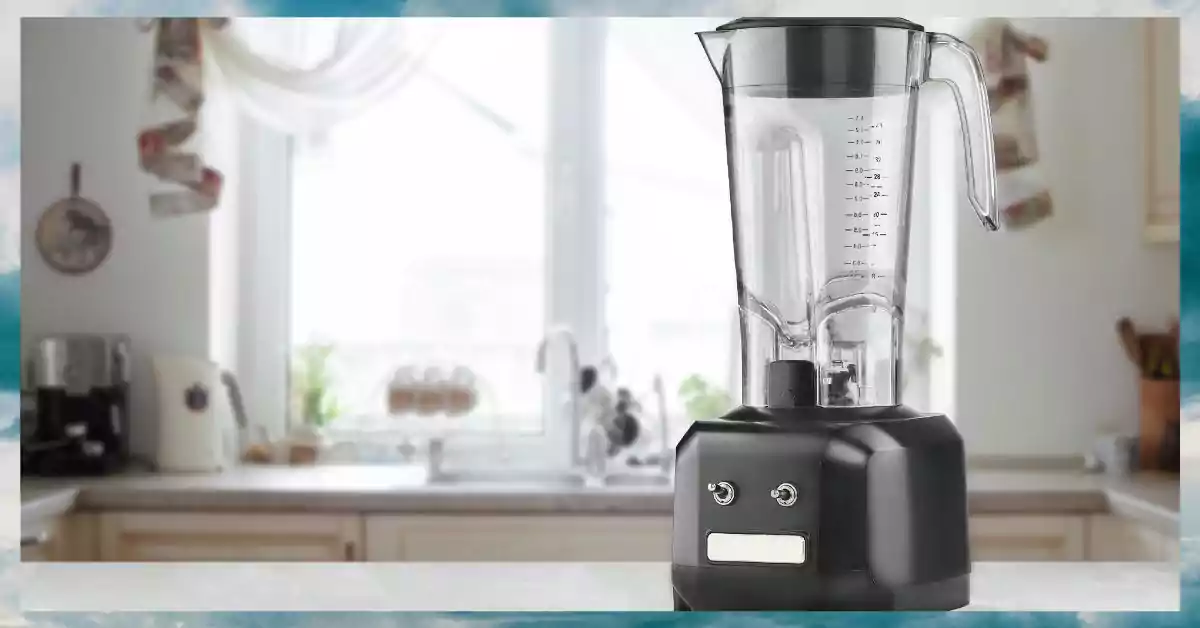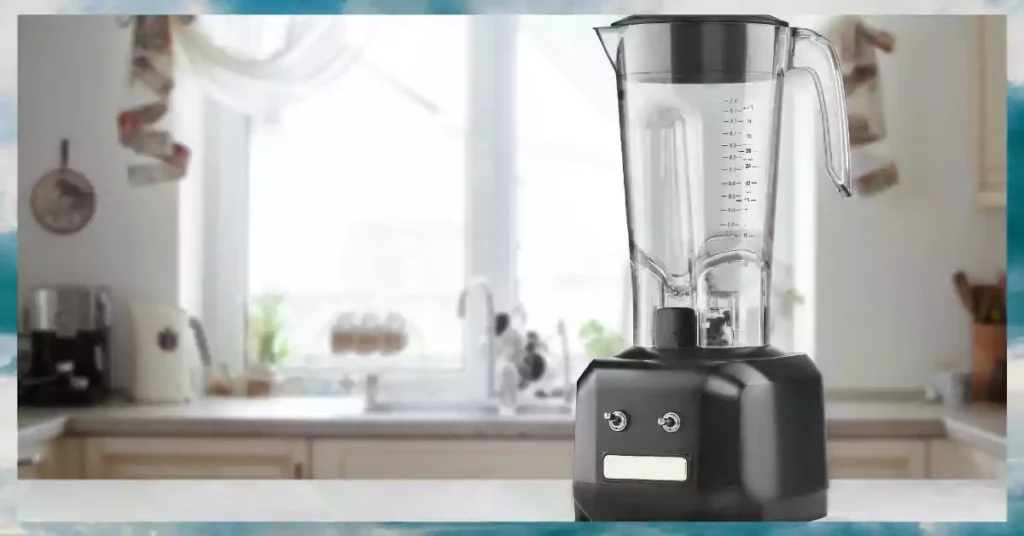 Fine. The main difference is that model A2500 has 3 mixings presets on the right dial. One for smoothies, the second one for hot soup and the third one is for frozen desserts. And the presents will automatically turn off after completing work. While model A2300 doesn't have presets on that dial.
But both have access to 17 presets for utilizing Vitamix apps by a smartphone or tablet. These timed programs are helpful to maintain power and duration of blending. After completion of the mixing process, the system will automatically shut off. These juicer's juice last for a long.
Let's Follow Up on What's Next in Detail on the Comparison Table
| | | |
| --- | --- | --- |
| Parameters: | Vitamix A2300 | Vitamix A2500 |
| Series ratings: | Vitamix ascent rated up to 4.5 out of 5. | Vitamix Ascent A2500 rated up to 4.7 up to 5. |
| Motor system: | Self-detects technology and 1380 watts & 2 horsepower motor. | Same as A2300. |
| Vitamix App: | Blending app with only 17+ extra presets. | Including 17+ extra presets here are 3 more presets present. |
| Tamper: | Contained. | Contained. |
| Weight: | 64-ounce container. | 64-ounce compartment. |
| Warranty & speed: | 10 years warranty with 10 variable speeds. | Equivalent to the A2300 series. |
| Connection: | Bluetooth® engaged with a 4-foot power cord. | Similar here. |
| Price: | Cost $447 is cheaper than A2500. | Expensive and need $499 to purchase. |
According to the above chart, both series do not have so many unique differences. But almost similar. That is why if you purchase any of them you will be benefited equally. But there are some specialities behind each of these products. Storing fresh juice without losing nutrients is an important task for these blenders.
Features Comparison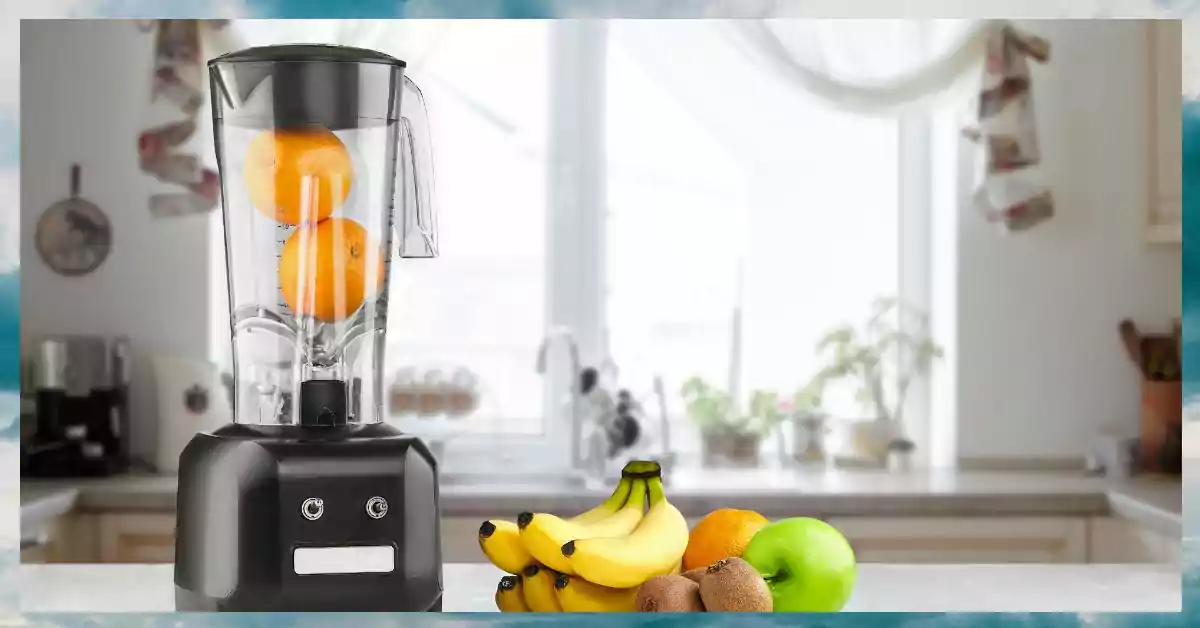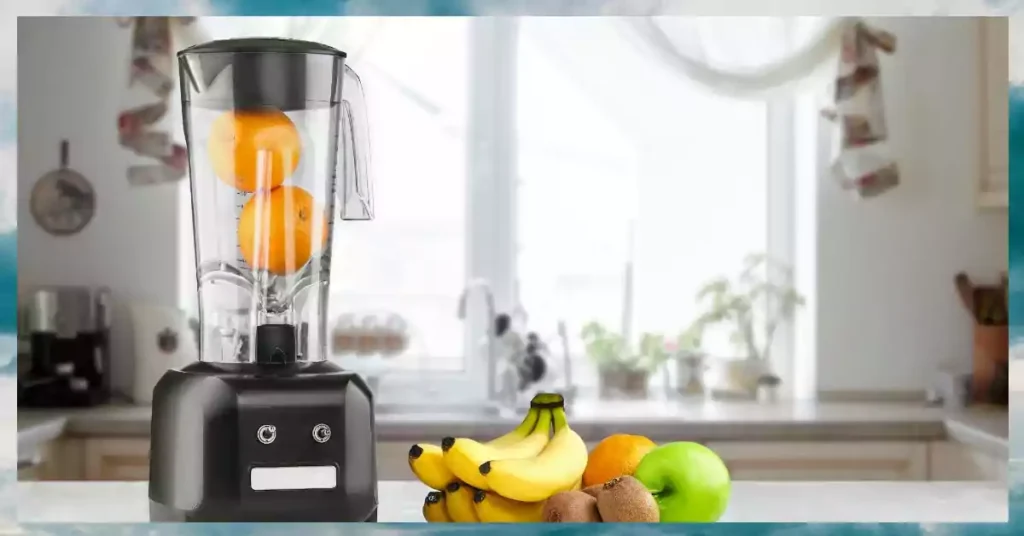 After elaborate research, I have found some specific outlines which formulate differences between two series of vitamix ascent blenders. Scroll down to learn more:-
Colour
A2500 series convey 4 distinct colours. These are – black, red, slate, white. The A2300 also carries the same colours. But the variations occur in pricing. While the first one costs almost 500 dollars, you can save up to $60 by buying the second one. I mean A2300 is cheaper than A2500. But if you notice their actual rate on Amazon you will see the highest expense goes to Red colour in the case of series 2300. While this (red) colourfee is lower in series 2500.
Quality of Materials
The materials used in vitamin 2500 are of the highest quality. On the other hand, the next one used materials quality not as high as just one. However, for employing massive integrity substances A2500 takes extra currency. The opposite I mean for tropical trait elements A2300 puts up with the lower cost. So, in this case, A2500 will give you more support than A2300.
Voltage
Electric connectivity ratings of series 2500 are 120 V, 50-60 Hz, 12 Amps. Same here in series 2300. But both of these average voltages are 110 Volt.
Weight
This aspect is also the equivalent in each derivative. Weight is 11 pounds. No special disparity was found on this point.
Durability
Wow. The series 2500 has 4.8 ratings on durability. While 2300 is shorter than 4.8. And this is only 4.4 out of 5 stars. Due to this outline Ascent, 2500 is a more long-lasting blender than Ascent 2300.
Cleanliness
Both products are easily washable. The consumer rated both commodities as 4.6 in cleanliness. So, I can say you can clean your device very easily. Use warm water with a pinch of dish soap at your tools at the highest speed. Observe 60 seconds for self-cleaning. And enjoy a fresh blender facility again.
Dimensions
The ratio of area and width are identical. But controversies occur in height and length. According to height (17 inches), A2300 is higher than A2500 (height 11 inches). If you think of length, the opposite things happen. A2500 is more lengthy than A2300. Still, the final measurements are (17×8×11 inches of A2500) and (11×8×17 inches of A2300).
Easy to use
The 2500 series will be safer than the series 2300. Customers found it. They expressed A2500 can be used easily and rated 4.6 out of five stars. On the additional side, A2300 is less safe and easier to use and that's why they rated it 4.4 out of 5 stars.
Blending power
In the trial of blending capacity 2500 carries up to four point seven-star ratings while series twenty-three hundred four point six. But, that is not fair. You will get the highest feedback from both. Because this depends on how you will handle your blender.
Sheerness
This state A2300 contains almost 5 stars and that is 4.9*. But the sheerness of the A2500 is 4.7. This characteristic priority belongs to Ascent 2300.
Reviews
More clients deliver 1338 reviews on A2300. While half of 1338 I mean 773 patrons reviewed A2500. That's not a big deal. For a higher budget, some are not affordable to buy A2500. Instead of this most of them choose A2300 for its reasonable allowance. That's it.
Although both items are almost common in service they have different specialties apiece. None of these is too bad. I hope you achieve clarification by the above description. You can select from kuvin juicers as well.
Final Verdict
Now is the time to wrap up the article. I narrated the main differences between Vitamix Ascent 2500 And 2300. So, I expect that you will admire this elaboration. I have tried my best to clear all conflicts, similarities, differences, and qualities of both series.
Neither A2500 nor A2300 is bad. But, these are the best selections for a buyer. The main focus has to be on what your requirements are. If you are searching for high-quality and a decent service-giving blender you can choose Ascent 2500. But if you have less amount you can choose Ascent 2300.